RELIABLE. KNOWLEDGABLE. THOROUGH.
Insurance is a service business, and you have many choices. Personal Insurance is our name, but it is also our philosophy. Our goal is to make your insurance effortless, so you can spend more time on what you love (which is probably not insurance).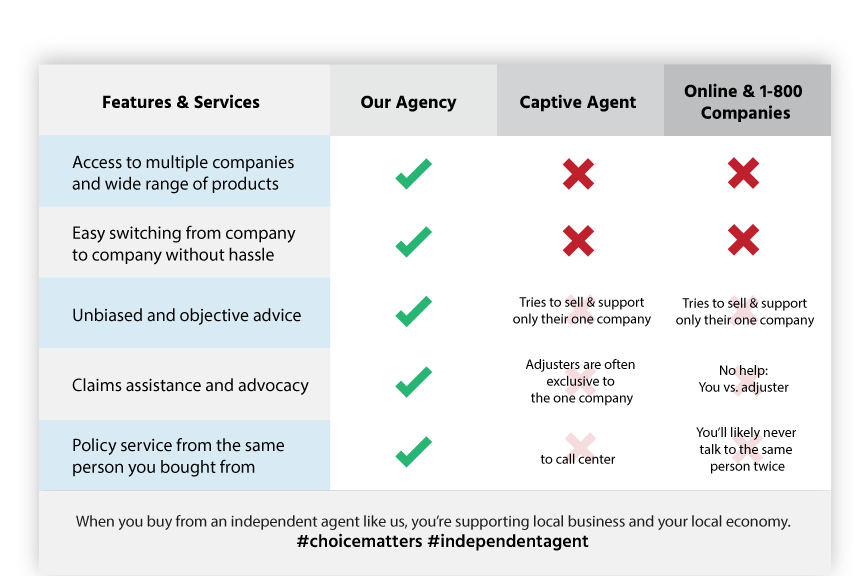 "Rick was able to find be better home and auto insurance. I appreciated the time he spent explaining my options so that I could make an informed decision. 5 stars!"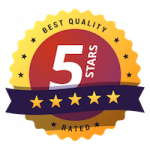 Erin K.